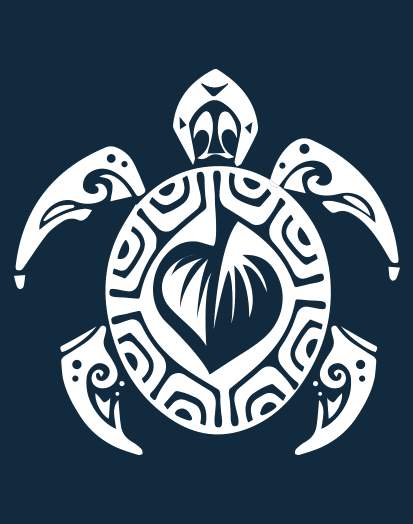 who we are
The Green Turtle is a place that promotes the idea of community. Where like minded people can come together and feel a sense of belonging. We strive to create a welcoming atmosphere, where a person can feel accepted.
Green turtles represent peace, longevity and wisdom. We try to incorporate these ideas into our mantra, working to make the Green Turtle a place where a person can slow down and take a moment. Here, we believe that it is this reflection that helps to foster balance within one's life.
Your Green Turtle Team Members
KAVA SHARED
WITH A FRIEND
IS HAPPINESS – BULA!
Stop in on your way through – have a shell for shells…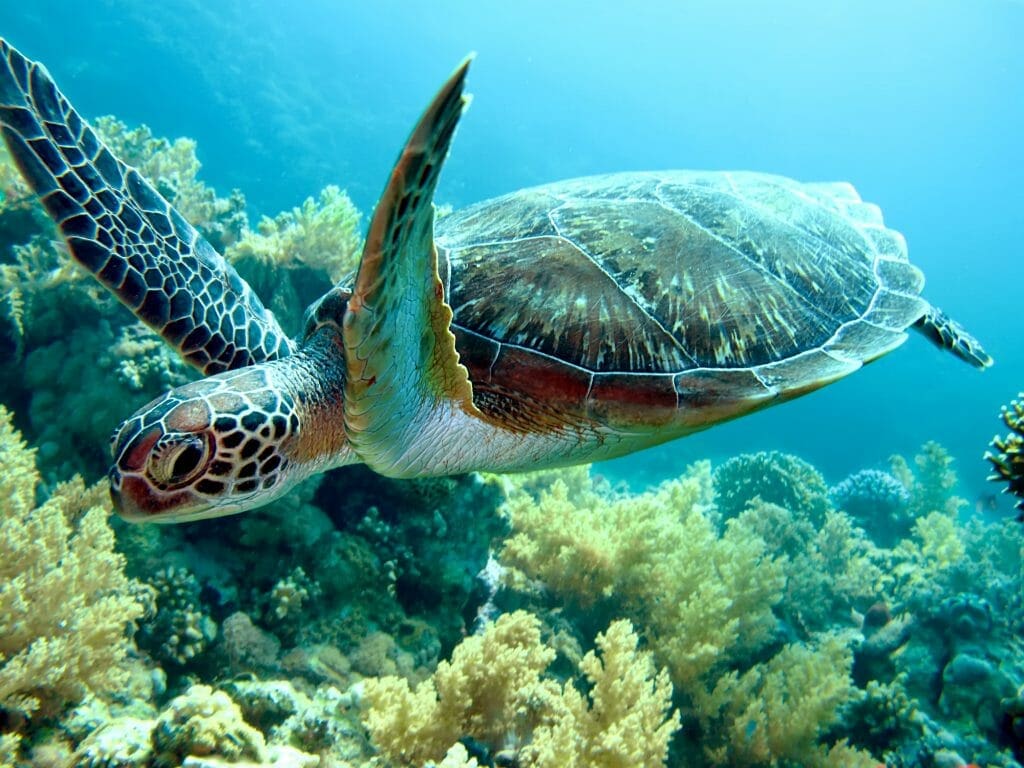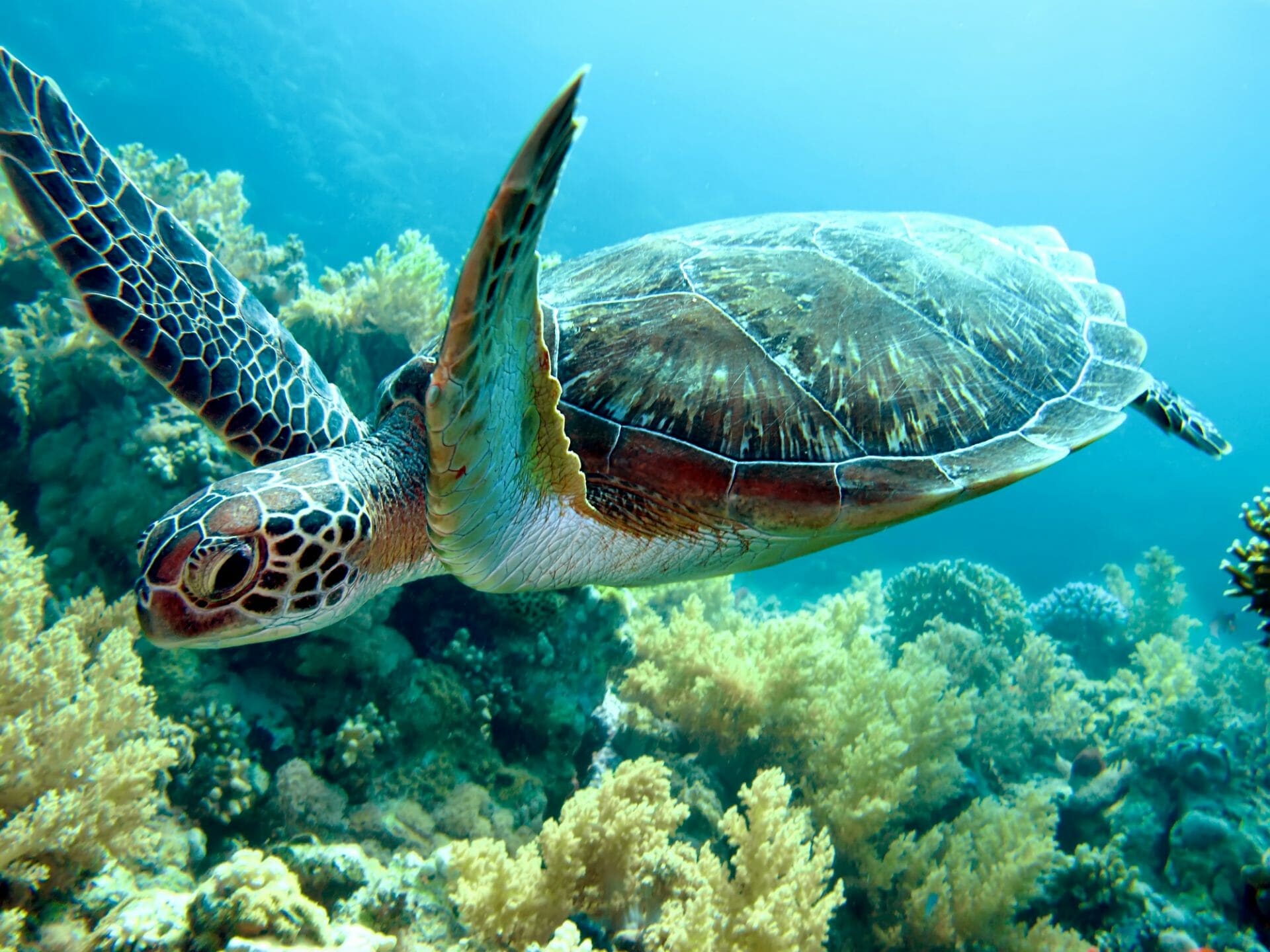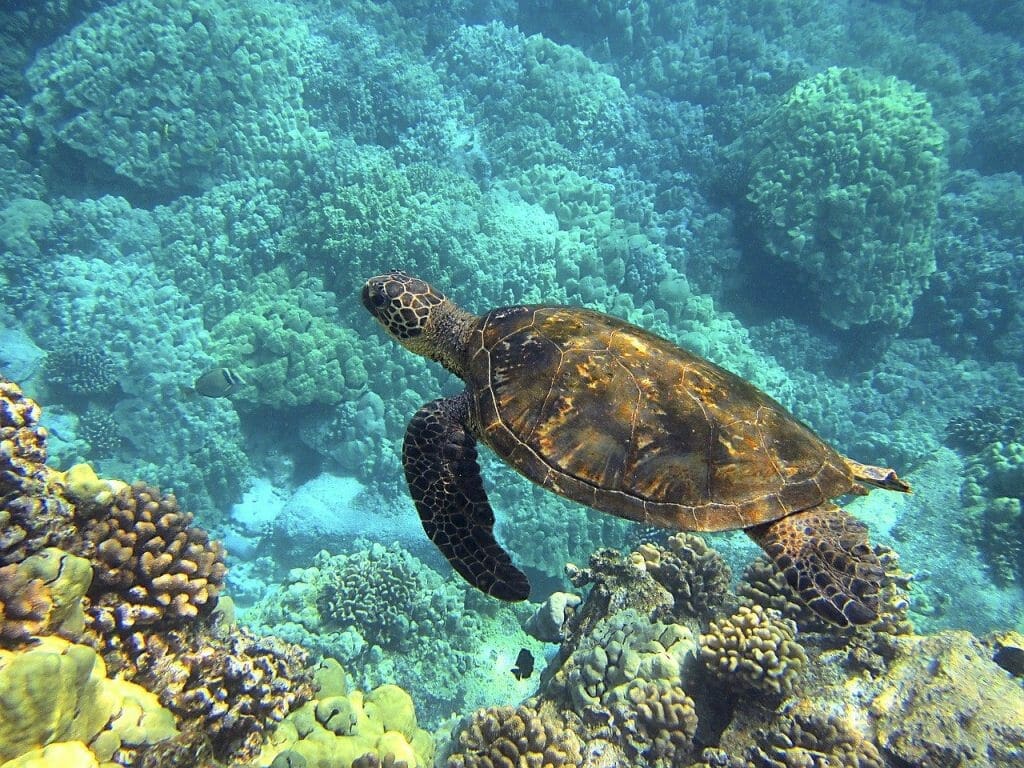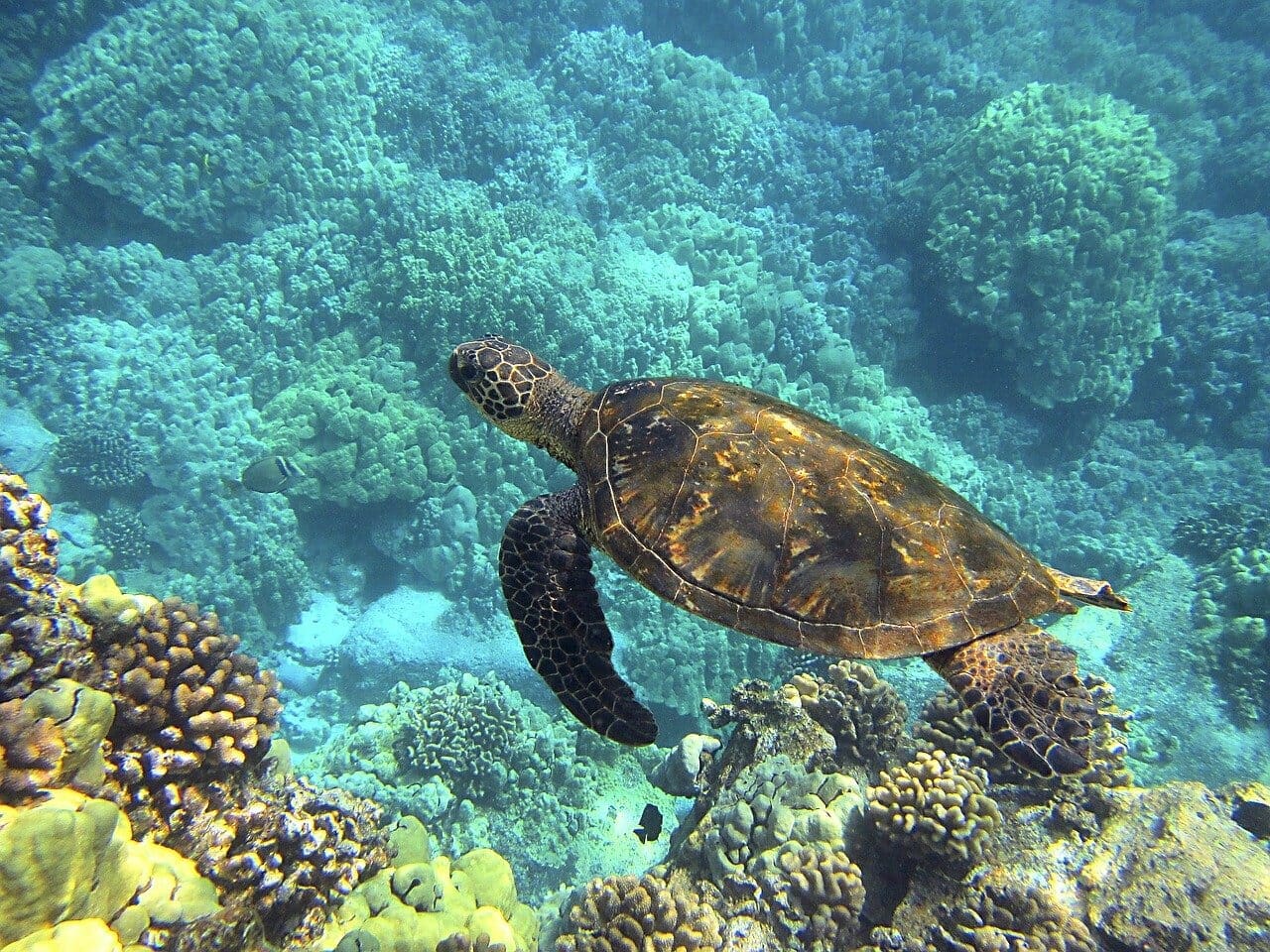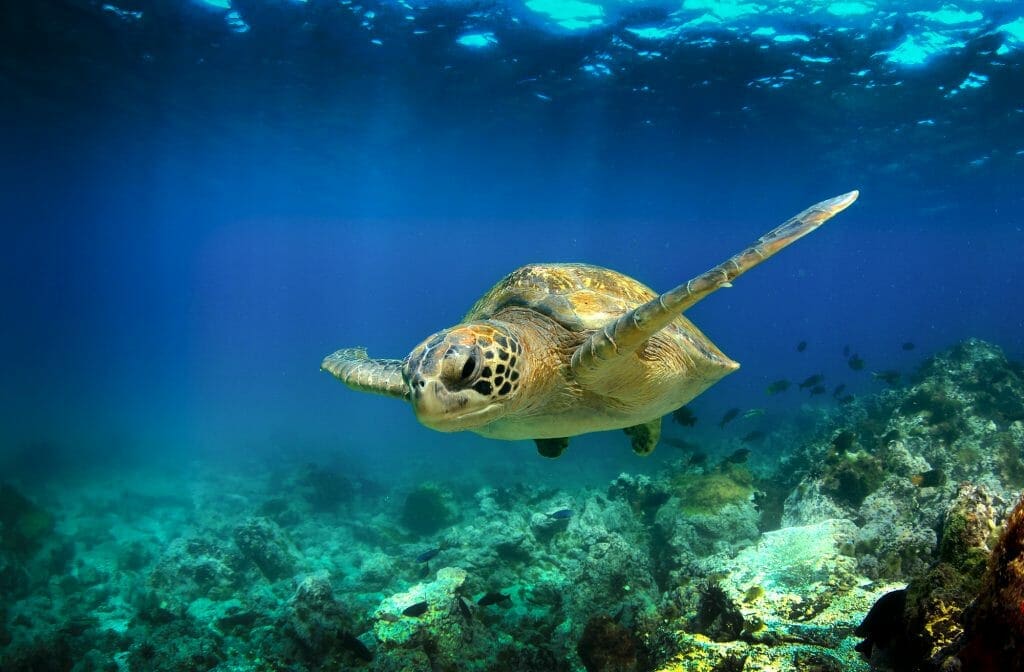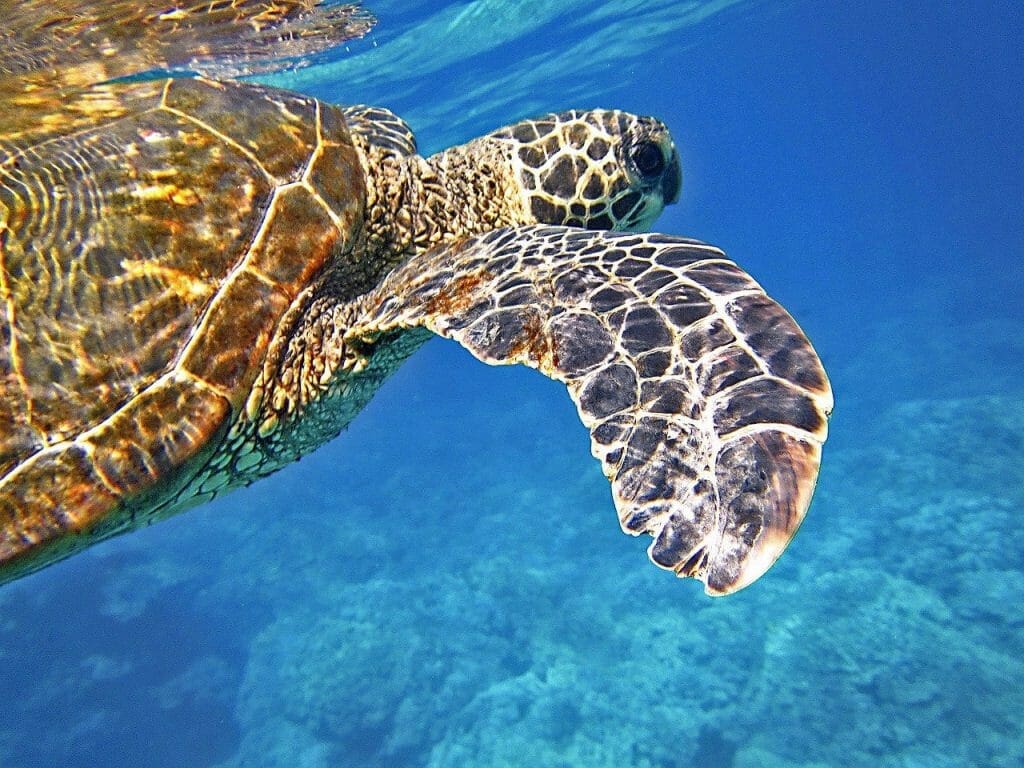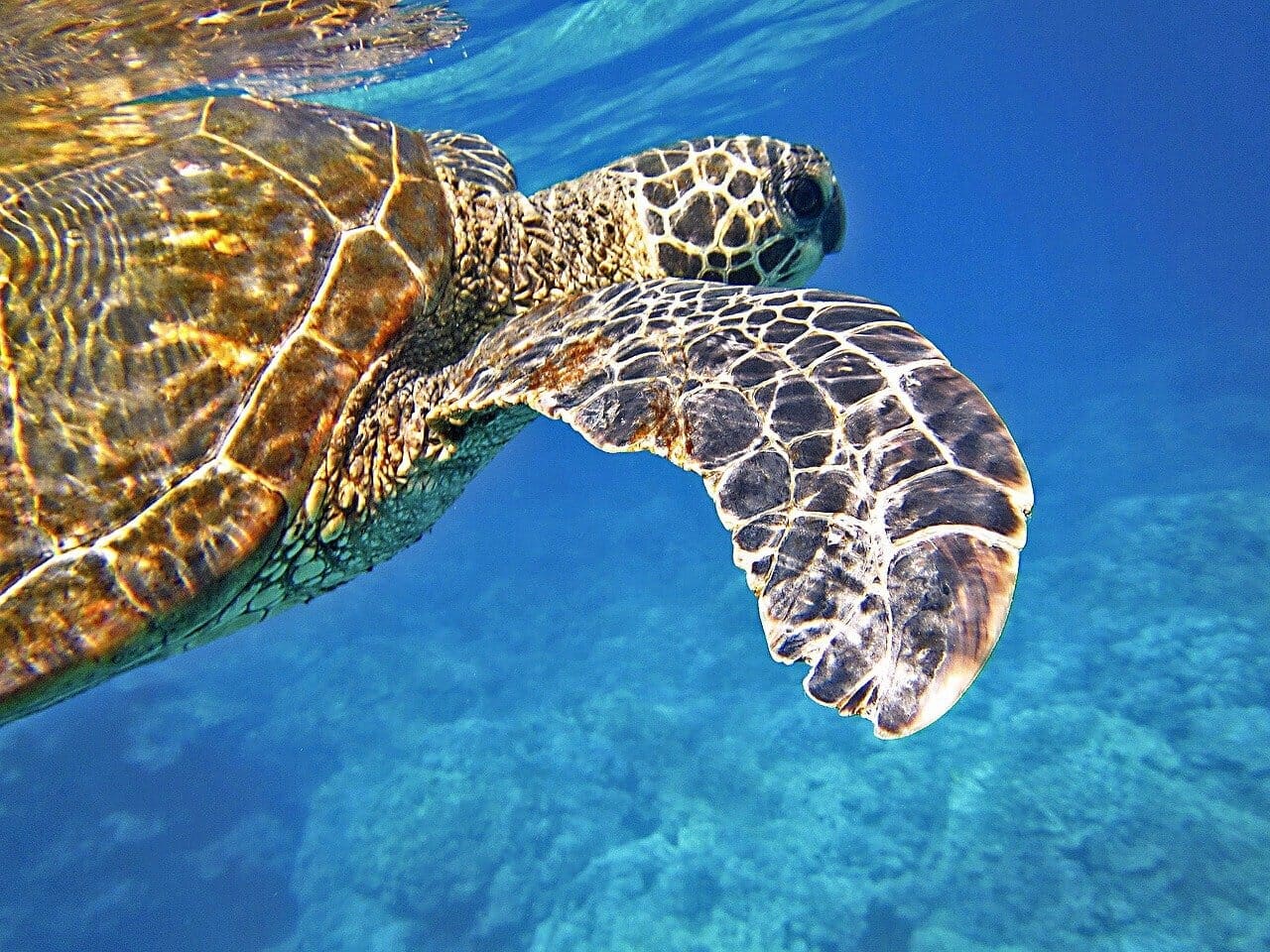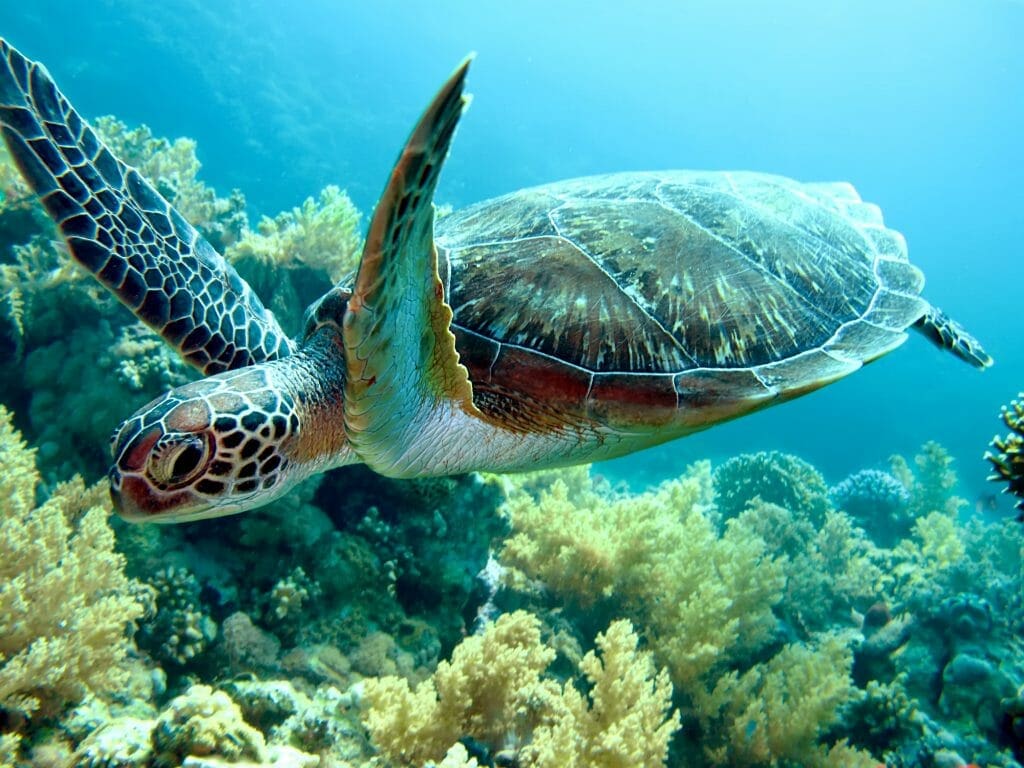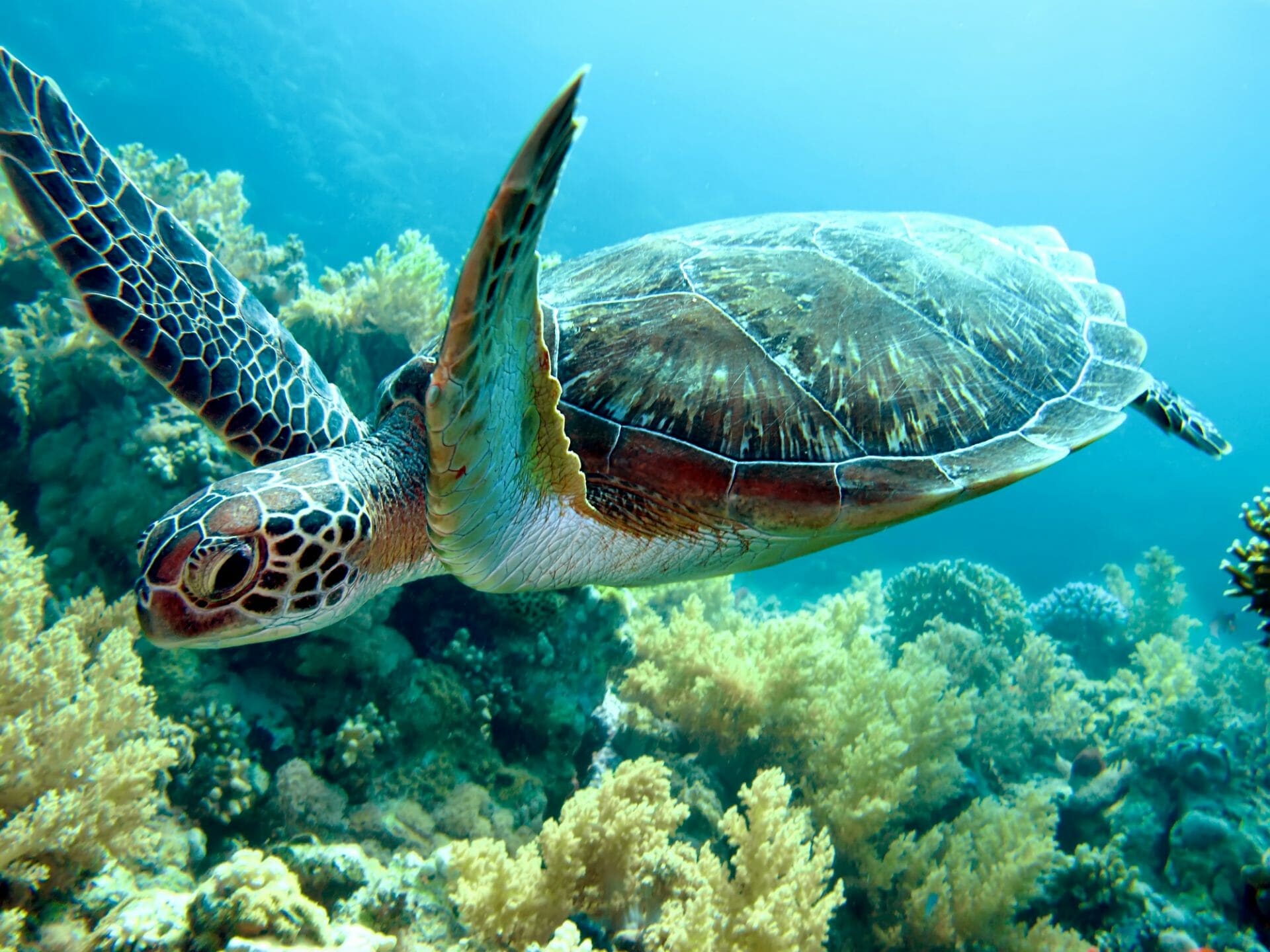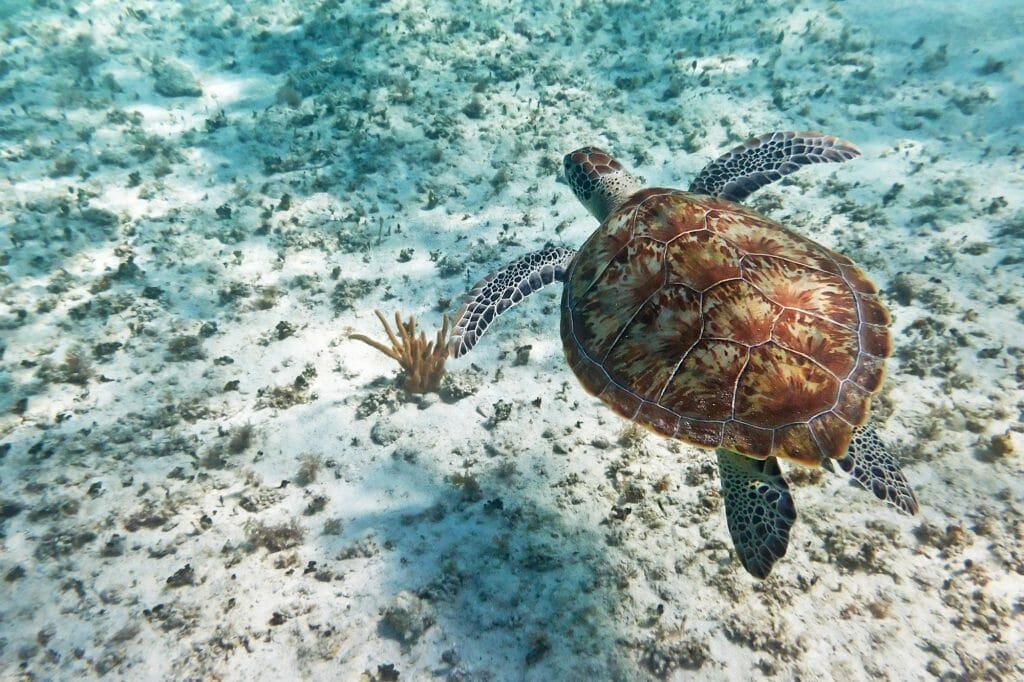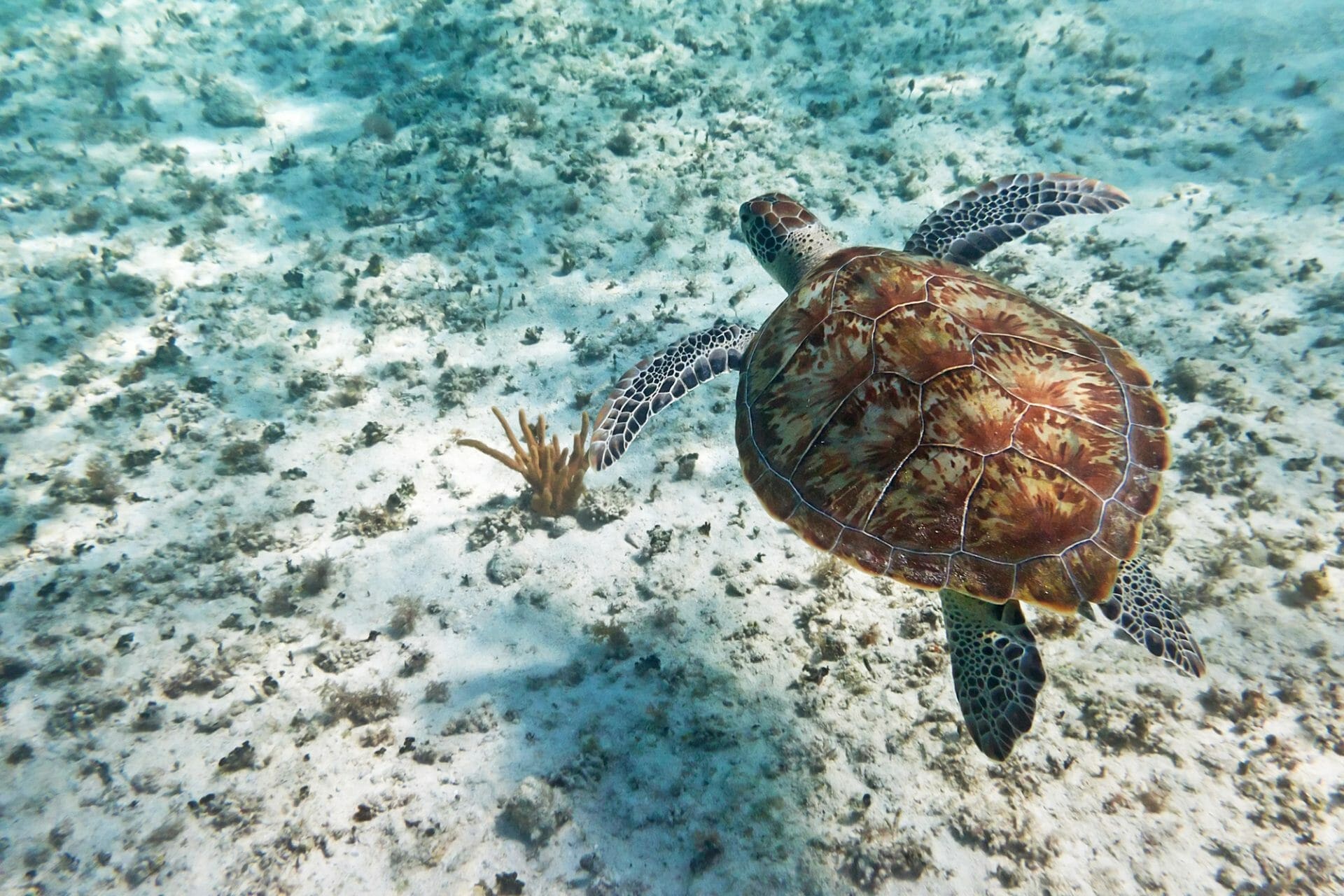 Team Members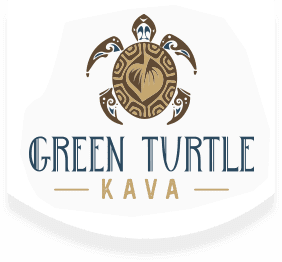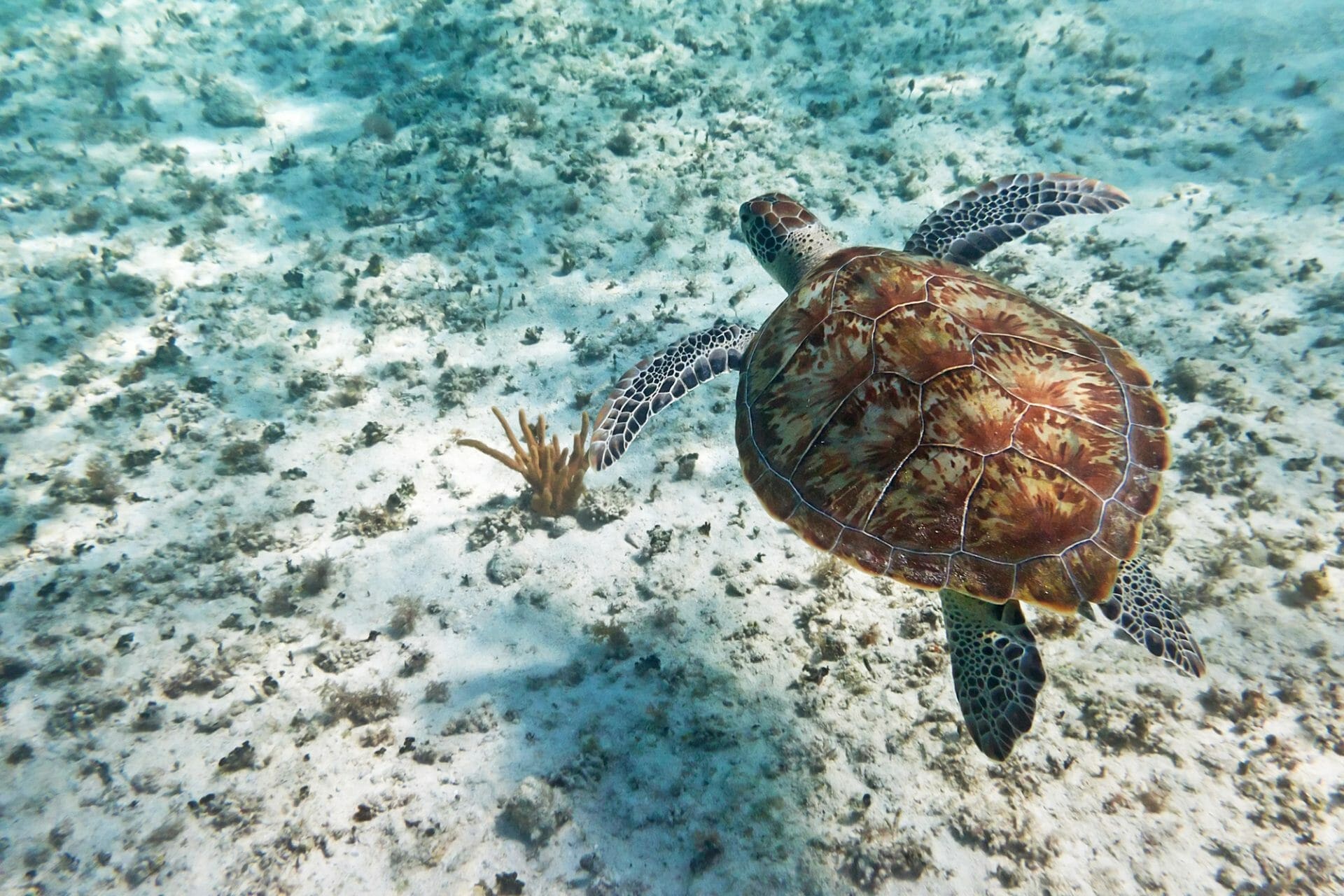 Maggie
Maggie, owner operator has been serving St. Augustine for over 15 years in hospitality and eduction. She has pivoted to helping relax the masses with premium elixirs!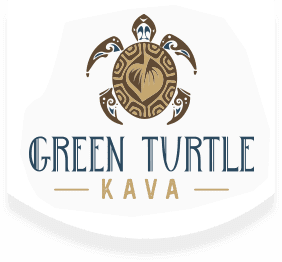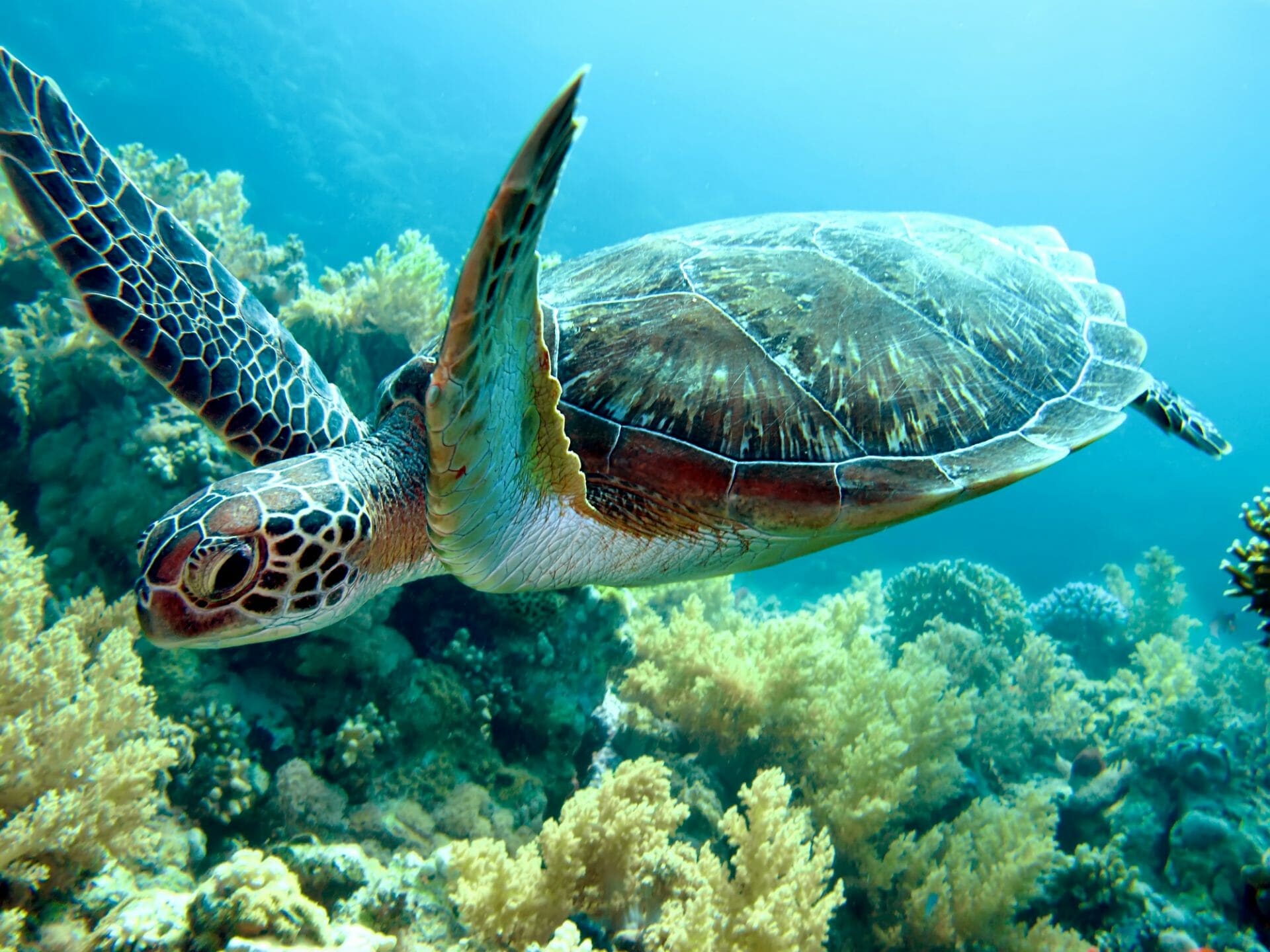 Colin
Colin, upstate NY native, relocating out of Palm Beach County, has served the restaurant and hospitality industry for over 15 years. A true Kava Bar aficionado, he has come to instill the REAL Bula vibe.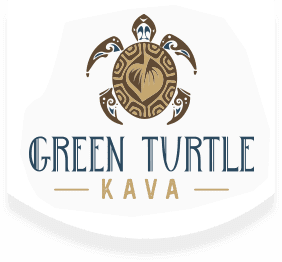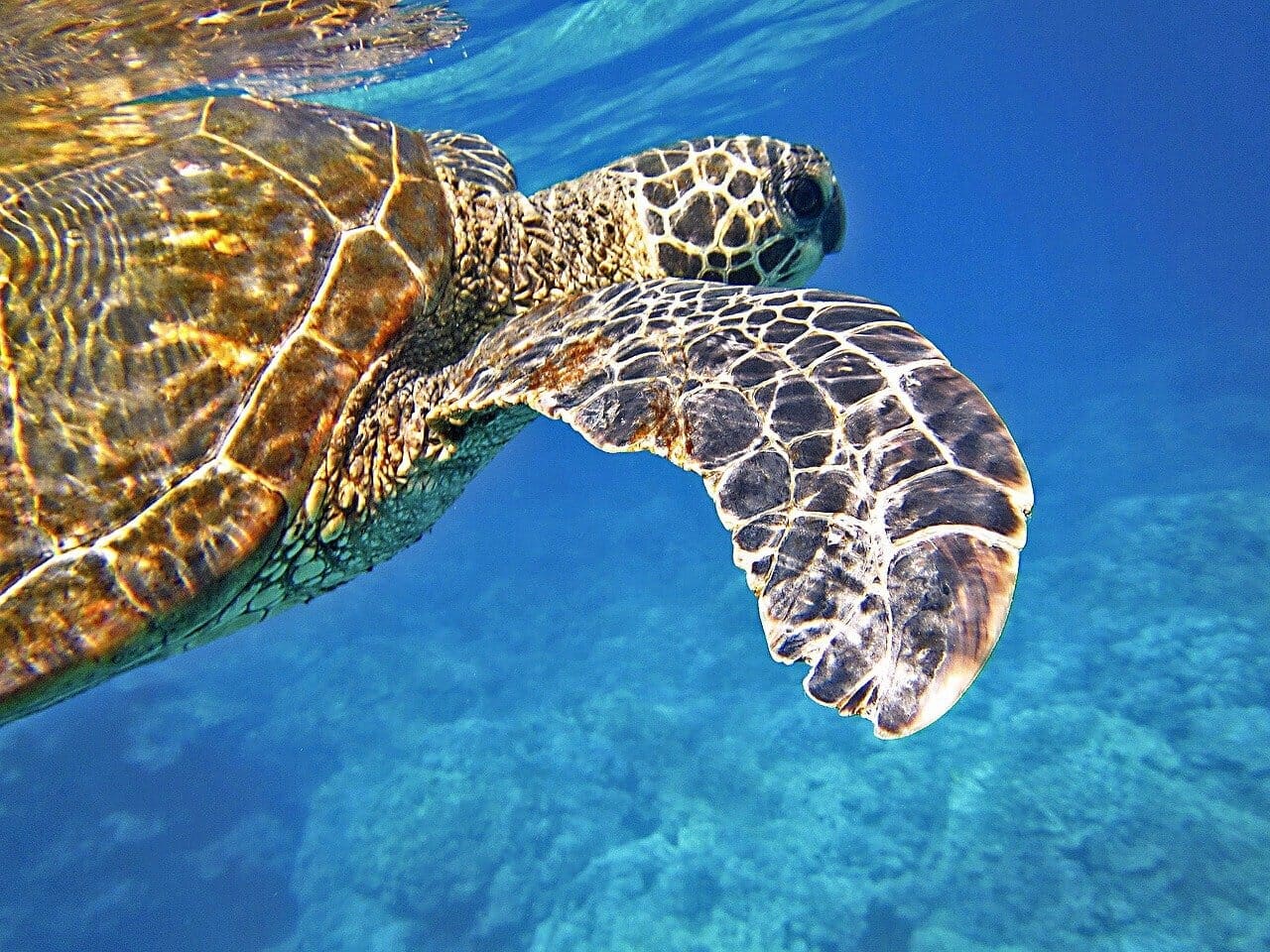 Seth
Seth, heading up R & D, will surely leverage ALL the exotic fine herbs. Having served in the restaurant and farming industries, he will guiding the Green Turtle tribespeople to flavor town.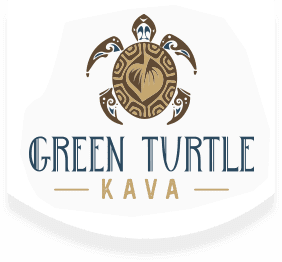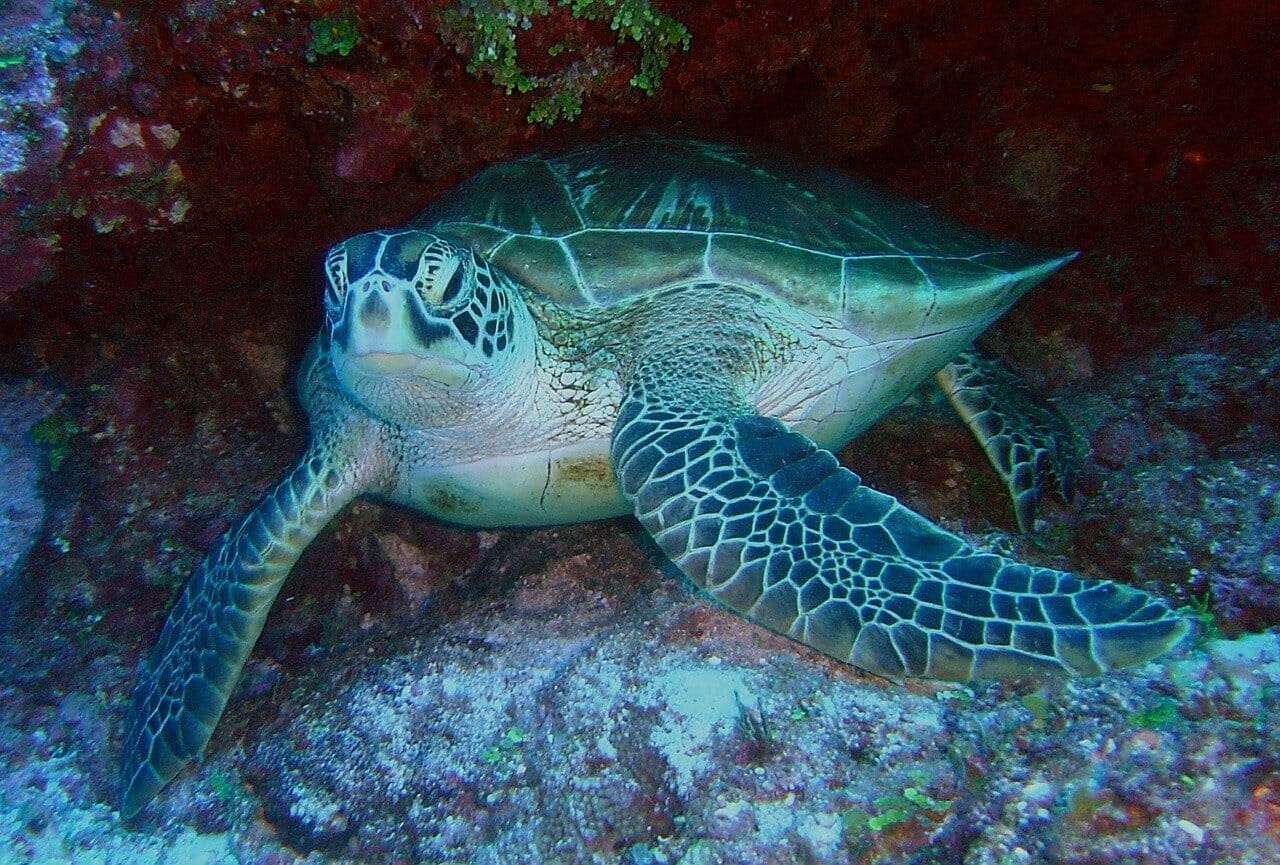 Mike
Mike, full of creative marketing zest, has helped numerous local businesses get their message out. He supports efforts from afar, vigorously spreading the Green Turtle Kava Tribe word.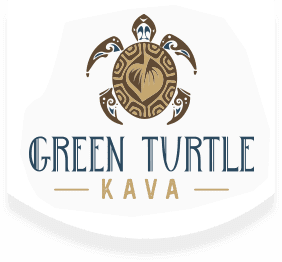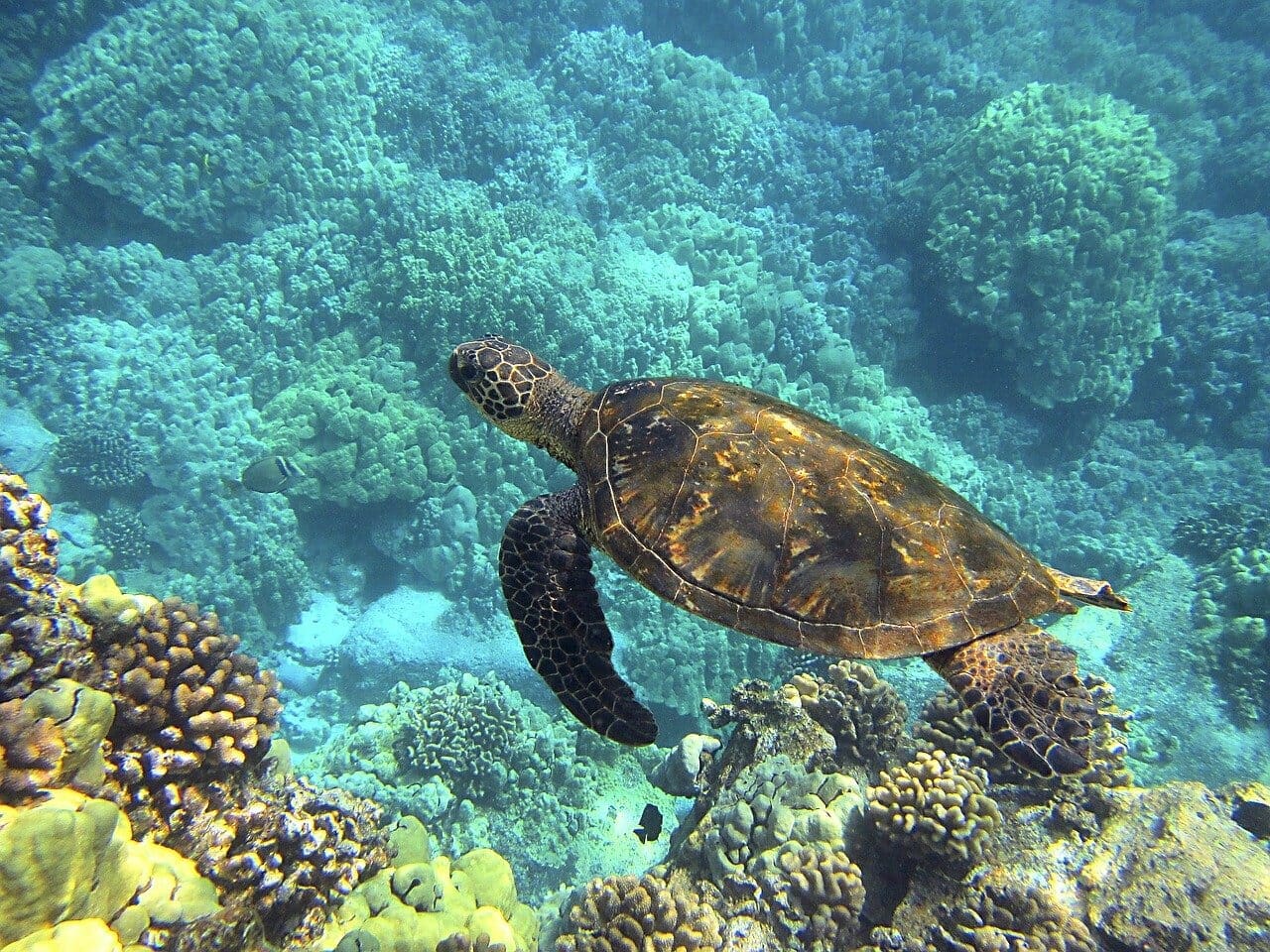 Holly
Holly, supporter and turtle ambassador. Here to promote conservation efforts from Juno Beach. The oceanic bula vibe is strong with this one!