Green Turtle Kava exists to bring communities the finest Kava in the world while fostering connectedness, creativity, and service.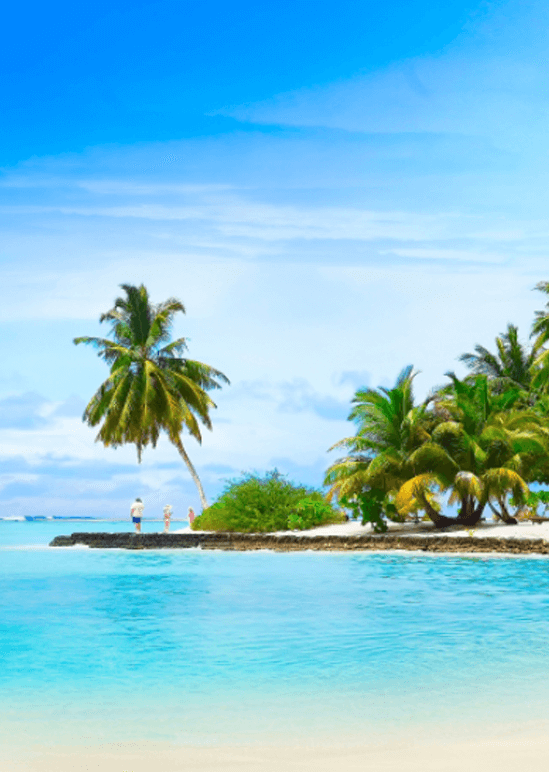 The Green Turtle is a place that promotes the idea of community, where like minded people can come together and feel a sense of belonging. We strive to create a welcoming atmosphere, where a person can feel accepted.Green turtles represent peace, longevity and wisdom.
We try to incorporate these ideas into our mantra, working to make the Green Turtle a place where a person can slow down and take a moment. Here, we believe that it is this reflection that helps to foster balance within one's life.

After all, it is all about enjoying the journey of life and serving along the way.
If you align with the vibe, come find your turtle tribe.
What your
TURTLE TRIBE IS SAYING....